Welded Mesh Fabric Reinforcement
Our Welded Mesh Fabric Reinforcement is manufactured using cold-rolled deformed wire. We employ electric resistance welding to create intersections with minimal loss of strength and cross-sectional area.
Why choose RMS Welded Mesh Fabric?
Manufactured according to SANS 1024 Standard Specifications
Minimum proof stress of 485MPa and a tensile strength of 510MPa as per BS4482 Standard Specification requirements
We can meet other international specifications on request.
Ideal for surface beds (concrete floor slabs on fill) and road pavements, suspended floor slabs, concrete retaining walls, box culverts and drains, precast stadium seating and tilt-up wall panels.
Easily identified onsite.
Welded Mesh Fabric Reinforcement Standard Fabrics – SANS 1024
Faster construction completion.
Available in a range of diameters for multiple applications.
Can be supplied as flat sheets, rolls or custom-shaped, as required.
Use of deformed wire enhances concrete adhesion.
More resistant than high-tensile rebar for an 8% saving in materials.
Contributes to accuracy of concrete control.
Offers potential time savings and reduced wastage.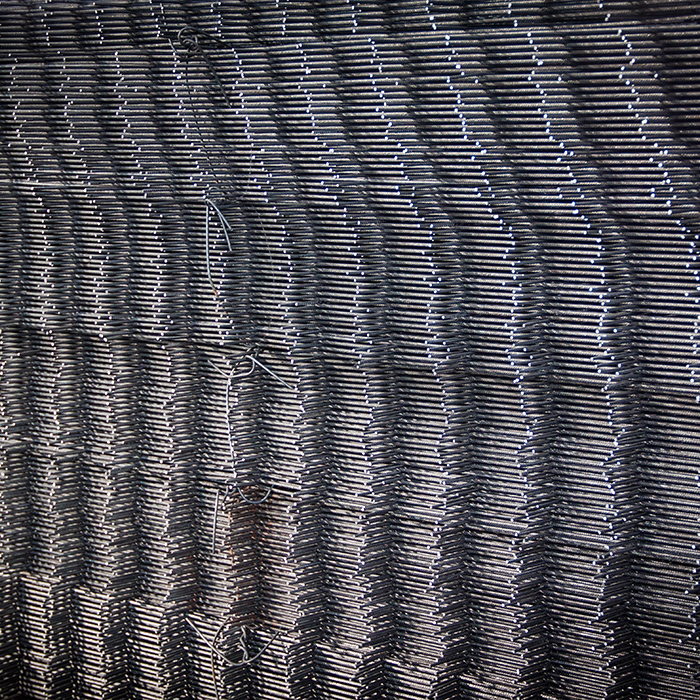 Hard Drawn Wire is an affordable wire product created by being drawn through a die. Although it does not undergo any additional tempering or processing, our use of low carbon wire rod and cold rolling reduction increases its hardness, tensile strength and proof stress.
During rolling, we add a deformed pattern onto our hard drawn wire to increase concrete adhesion.
Why choose RMA Hard Drawn Wire?
Produced to BS4482 standard specifications
Ultimate tensile strength (UTS) of 510MPa
Minimum proof stress of 485MPa
Available in strapped coils or supplied straightened and cut to length
30 North Reef Road, Elandsfontein,
Germiston, 1400
P.O. Box 6596 Homestead, 1412